SUpport community input that forced developer concessions
Support Housing affordable to our teachers and Police

Support Community Green space
- 50% more parking than city requirements.
- Surrounded by apartments, condos, and commercial development.
- Adjacent to I-215, close to public transit.
- Cottonwood Heights' Master Plan has always designated this parcel for eventual use as apartments.
Citizen Input Forced the Developer to Make 15 Significant Changes, Including:
Transforming Fenced Private Property Into A Public Walking Path
Dilapidated and Closed to the Public
Public Access to Renovated Creekside Path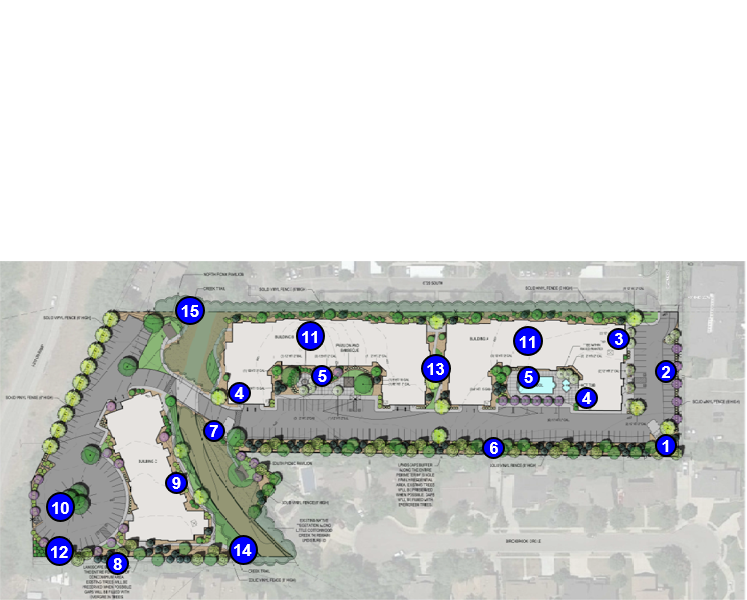 Community Input makes a difference
18 Months of Community Input Made a Difference: Throughout the lengthy public hearing process, citizen and City Council input forced 15 significant and costly developer concessions, resulting in a 3-0 City Council vote in favor of this new community that meets Cottonwood Heights' needs.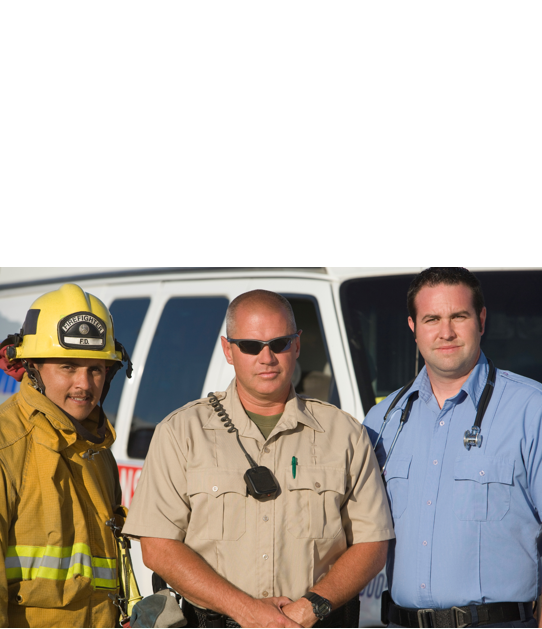 cottonwood heights innovated and won
Our City Council Set a Model for Neighboring Cities: By using an innovative zoning type, our leaders got a better deal for the Cottonwood Heights community. This includes 10% of the Creekside Residences subsidized by the developer that are affordable for key members of our community workforce, including police, teachers, civil servants, and others. This is the first time in our city's history where a developer has agreed to cap rents to provide this type of housing solution.
public open space for our future
Making What was Once Private a Public Amenity: The approved community will turn a section of a creek that has been private family property for the last 70 years into a beautiful community space for all to enjoy. In the future, with cooperation from surrounding communities, this will become part of a larger trail system along Little Cottonwood Creek.
Helping end the housing crisis
Utah Needs New Housing Now More Than Ever: Prices will continue to skyrocket if we do not provide housing to meet the demand of our growing population. "Utah's population has doubled in the last 30 years, and is set to double again by 2050."
-Quote and Image: Salt Lake Chamber, Housing Gap Coalition
Don't sign the referendum petition. Support responsible development with Community input.